Dairy Applications · D Series
HAUS dairy separators are specially designed to process milk and whey. The MAX series separators are designed to fully meet the needs of the industry, automatic, made of high-quality stainless steel and are ready to Cleaning In Place (CIP).
HAUS dairy separators reduce shear stress and minimize foaming by means of special designed submerged feed pipe. Parts of the bowl group are processed in such a way that there are no blind spots because of the help of rounded corners, chamfers and smooth surfaces. Thanks to these design features, the cleaning fluid comes into contact with all points of the separator during cleaning in place (CIP), ensuring effective cleaning. It provides maximum service life with high performance in hygiene and efficiency. The separator is on the skid platform and is ready to operate without any cable clutter. Operating parameters can be easily set via the touch panel. Thanks to their reliable design, the HAUS dairy separators serve continuously in many dairy plants.
MAXCLEAN separators are used for removing organic and inorganic solids / contaminants which are contained in milk and whey. MAXCLEAN BACTERIA separators provide higher product quality by reducing the spores and total bacteria in the milk before pasteurization.
MAXCREAM separators are used to separate the fatty components from milk or whey, concurrently removing contaminating solids. They are used to separate standard or high concentrations of cream in milk or to separate fat from whey. MAXCREAM and MAXCLEAN separators ensure efficient solid discharge with minimum milk content thanks to its high separation efficiency, quality material and efficient discharge system.
DBA separators are used for concentrating and purifying the butter oil (AMF = Anhydrous Milk Fat).
MILKOTUNE is a specially developed equipment that provides standardization of milk by adding desired amount of cream to the skimmed milk obtained from a separator.
Related Series
High quality stainless steel design
Special design submerged feed pipe
Ready for Cleaning In Place(CIP)
Fast and effective discharge system
Hygienic Design
High separation efficiency
It can be delivered as a skid to ready to operate and easy to put in place
*HAUS, reserves the right to modify the specifications herein at anytime without prior notice.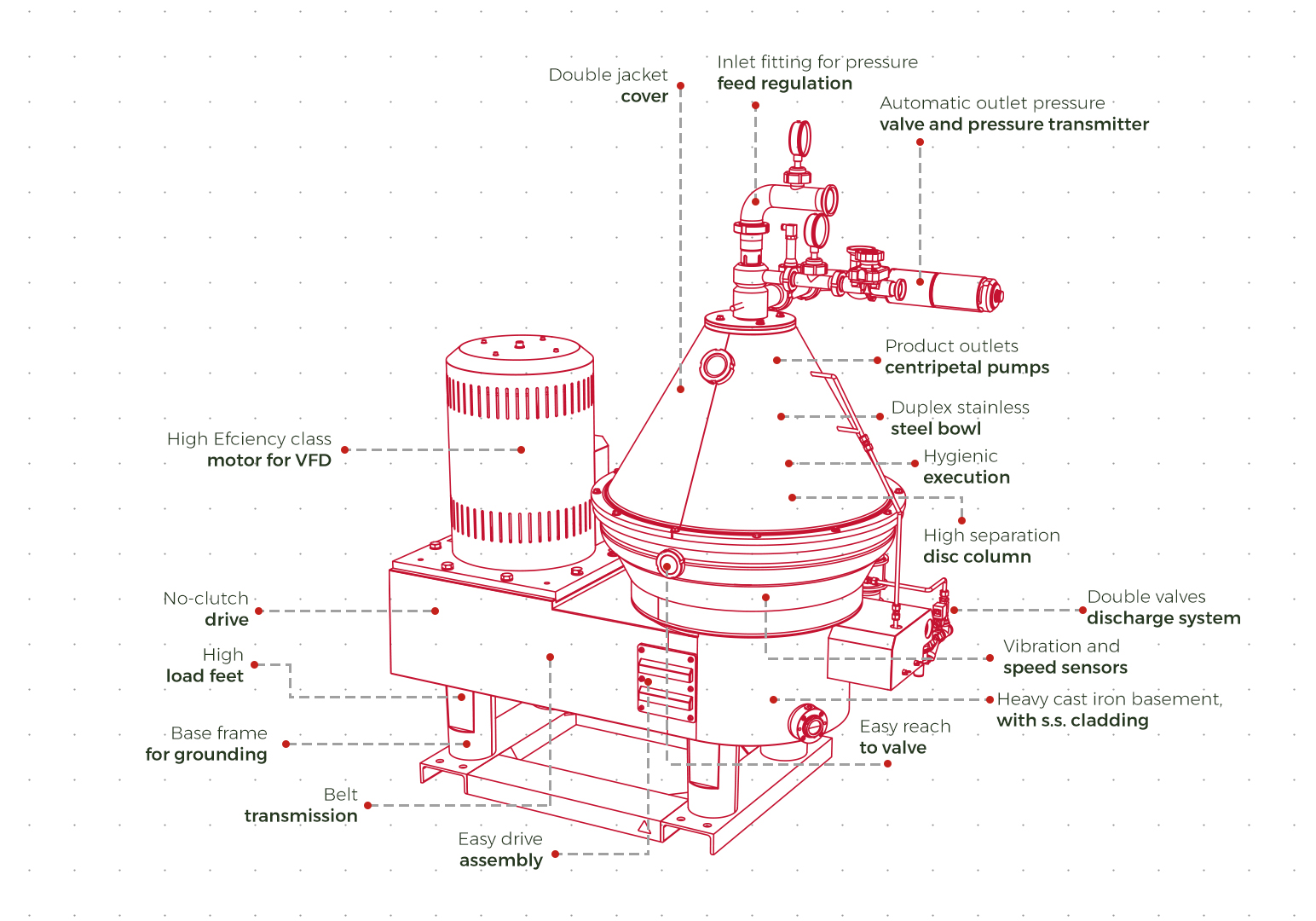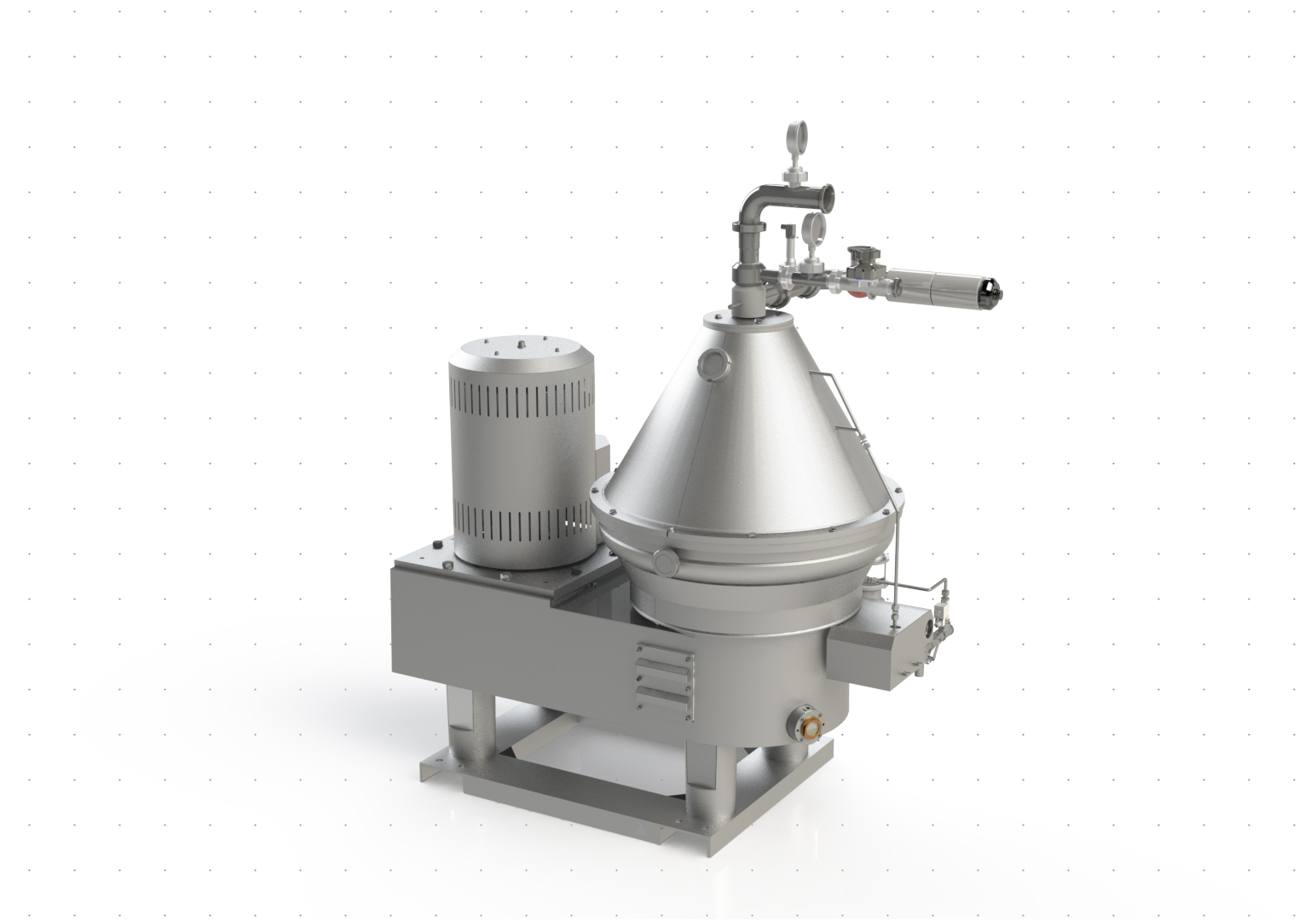 APPLICATIONS OF THE PRODUCT
You May Be Interested In
How can we help you?