HAUS NEW CAMPUS
The HAUS New Campus is a significant investment in the Aydın ASTİM Organized Industrial Zone, covering 100,000 square meters of open area and 65,000 square meters of floor space. The total construction area exceeds 70,000 square meters.
The campus includes 2 administrative buildings, 2 security buildings, 1 factory building, a modern dining hall, social facilities, a canteen, and modern staff dressing buildings. It aims to double the current production volume in 3 years and triple it in 5 years with the new machinery investments.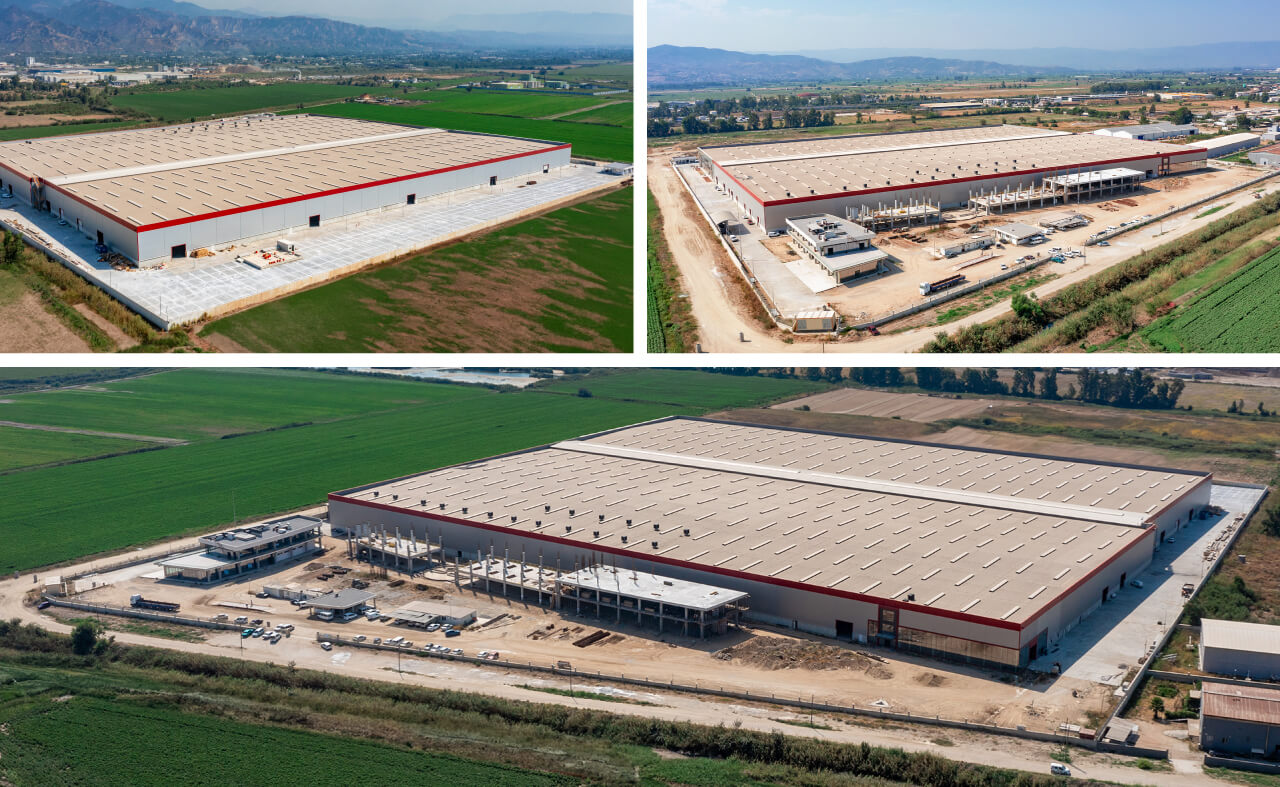 How can we help you?